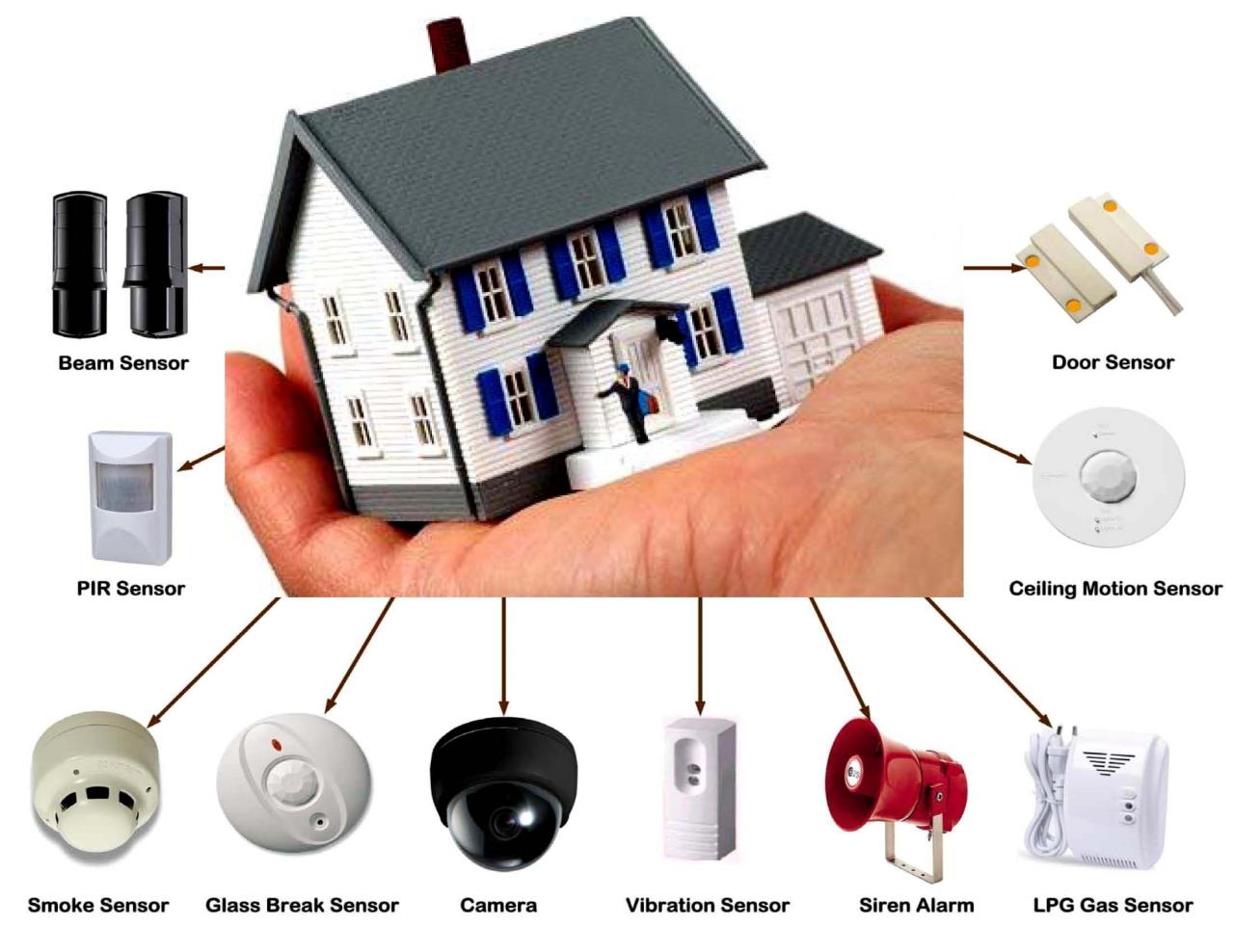 Like other aspects of home management, home security has evolved to include a wide range of components, to simple alarms on windows and doors to a network of cameras connected to a PC. Since security can be a major factor in homeowners' insurance rates, it pays to explore different systems. Security systems can offer installation and monitoring, but some people choose to install basic components themselves.
Choosing the right security system for a particular house begins with a careful assessment of the neighborhood's crime rate and the home's physical features. Some simple steps can make a big difference in the safety of a house, including ample lighting around the perimeter, and a fenced-in yard. Keeping bushes well trimmed will ensure that intruders have few places to hide.
Wireless Home Security
These are just a few steps one can take to make sure burglary is deterred from the outset. Beyond some common sense precautions, many homeowners are opting for a wireless security system they can install themselves without the need for extra wiring. Powerline-based modules placed on appliances and lighting can be networked together and controlled by a keypad or remote control from any location.
Depending on the extent of a desired home security system, different types of control pads can be used. They can be wall-mounted keypads, wireless remote controls, or even PCs. Security experts suggest that at least two control pads in the home provide optimal convenience, with one in a central common room and one in a master bedroom.