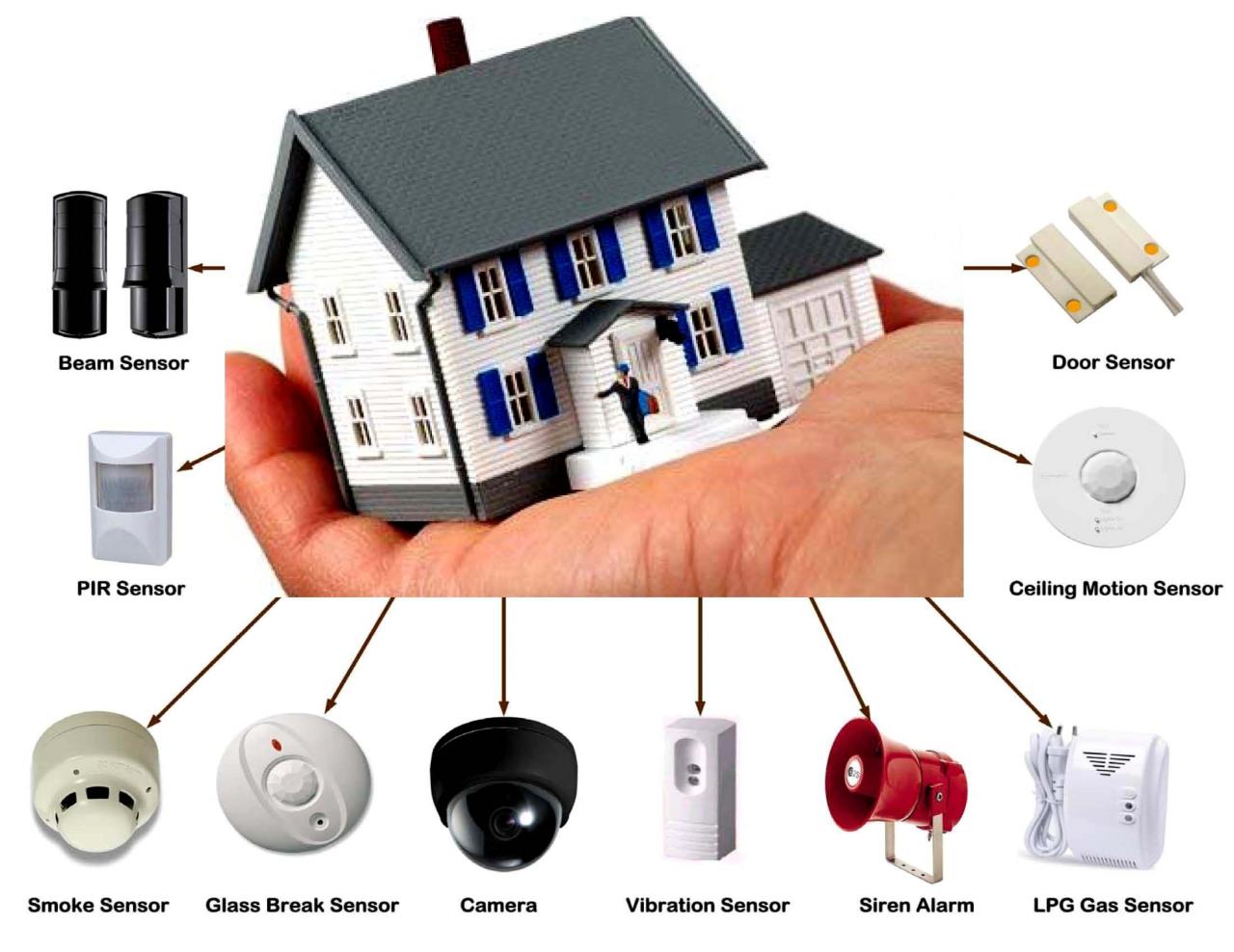 Home security is a requirement for every household these days, no matter how big or small. Luckily, security options abound and there are a number of simple measures that everyone can take for protection. From expansive estates to tiny studio apartments, there are security precautions to fit all lifestyles, and they can be pursued effortlessly.
All too often, the thought of home security conjures images of palace dwellings or large family homes. It is easy to neglect the fact that even college students in studio apartments or singletons living in one-bedroom apartments require protection from theft. For most people, this comes in the form of renters insurance or homeowners insurance. However, many additional options exist.
Home Security for Apartments
In some states, it is within a tenant's rights to ask for additional locks if she feels the existing safety precautions to be inadequate. Deadbolts and chain locks are easy additions to any apartment. In addition, metal fixtures along doorways are an effective means of preventing a door from being pried open around the lock.
Burglar alarms and sophisticated security systems are not the only way to protect yourself today. If you are living in an area prone to break-ins and theft, it would behoove you to consult a local alarm company and see if they have tips on home security. There are more options than you might think, and you are bound to find that this is time well spent.