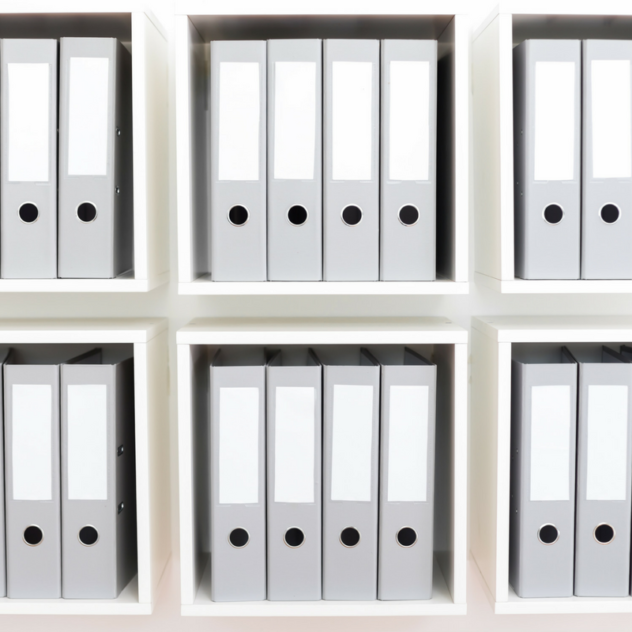 Through the years those revered homemakers who always had the best dressed kids, the immaculate houses, the cleanest laundry, the best 'home cooked' meals and also served as president of the PTA, stuck to a few basic rules, beginning with "Never go to bed while dirty dishes linger in the sink."
Cheerful mornings begin the night before.
Think ahead. Have a plan. And carry it through. If nothing else follow these three rules:
Simplify, simplify, simplify
Put it away now
A place for everything and everything in its place (dovetails nicely with rule two.)
Fly Lady, a site dedicated to better home and life management, advocates rituals for various times of the day. When taking that first step toward organization, Fly Lady advocates, "Clean the kitchen sink."
Clean Sinks Lead to Clean Kitchens
Fill the kitchen sink to the brim with hot water, add bleach and let it soak until the water has cooled. Then drain the sink, scrub off any residue until the sink and faucets are sparkling and sweet smelling. Clean the sink once a month in this manner. More often if you have lost control and need a new beginning.
For Happy Mornings, Begin the Night Before
Think like a security guard and walk a beat each evening. Go through every room picking up and putting away clutter. Put away magazines, dirty dishes, forgotten socks, shoes and things. Then move on into the kitchen. A clean kitchen is a happy kitchen. And when the kitchen is cheerful, everyone who enters catches the spirit.
Declutter counters, wash all dirty dishes/run the dishwasher, leave all tidy from floor to ceiling.
Lay out what you'll need for the next morning. Lay out clean dish towel and cloth
Set the table for breakfast
Pack lunches
Prepare as Much as Possible the Night Before
Lay out the clothes you will wear the next day and have each member of the family do the same
If you'll be gone most of the day, prepare ahead for the next day's dinner
Put frozen meat in the refrigerator to defrost
Gather ingredients to throw together into the crockpot the next morning
Laundry at night, morning's delight — one less chore to worry over
Morning Rituals Build on the Work From the NIght Before
Make the bed as soon as you arise.
Completely clean and dress then turn attention to the bathroom. Take a couple minutes to wipe down sinks, stow away clutter. Give a quick swish to the toilet. One room down.
Head to the kitchen and immediately empty the dishwasher
Start the coffee
Prepare breakfast
Make the crockpot meal
Hand out lunches
Clean up kitchen clutter, wash down countertops.
Fill the dishwasher
Feed the pets
Take a few minutes to hug the kids, meditate or glance over a to-do list. Then close the door on a clean kitchen that is ready for the next cooking session or a visit from the PTA president.