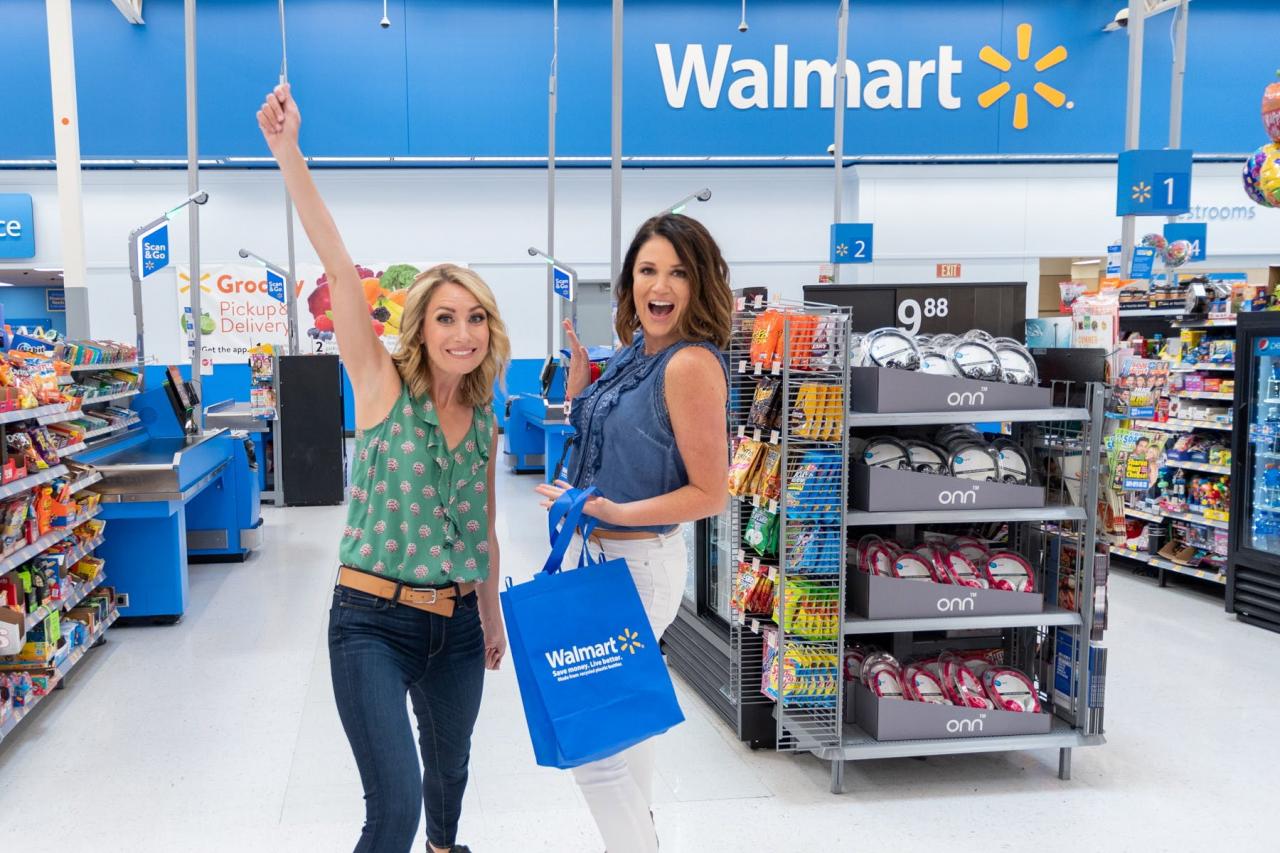 Save money by knowing Walmart's policies, writing out a complete list, and organizing the items at checkout. Each step builds on the other making price matching a simple way to save money. Each step can be used at other stores with a price match policy. Also, be sure to take into consideration the gas savings by shopping at only one store, but using the saving from all of them.
Know Walmart's Policies
Before planning out a shopping trip, be sure to know all of the store policies. While Walmart has a national price match and coupon policy, it is important to verify these at the local level. According to Walmart's website, they will honor preferred shopping card advertised prices. They will not honor internet pricing, misprinted advertisements, competitors ads from outside the local trade territory, double or triple coupons or percents off. Walmart will also not honor buy one get one free promotions or ads that require a purchase in order to receive a free product or receive a certain price.
When in doubt, be sure to ask first. There is nothing more disappointing than checking out with a cart full of groceries and finding out they are going to cost more money than planned. Call the store in advance with questions. Be sure to write down the question, the answer received and the person that communicated the answer. This way, if a question at the store does arise, the phone call and answer are documented.
Make a List
Most people make a list before going to the grocery store, but when price matching, the list needs to be thorough and organized. Start with one store and list all of the items from that store that are going to be price matched. Circle the item clearly in the sales flyer. This decreases the confusion in the final check out step.
When making the list, be sure to write the specific sizes or types necessary to price match. For example, if onions are on sale for 33 cents a pound, this only counts for a group of individual onions. The price will not be honored on a 3 pound bag of onions.
Organize the Checkout
Make like easier for the cashier. Group all items that are being price matched for one store together. As the items are scanned and the cashier asks for the price, the items will be together on the list and easier to read off. Also, the cashier can verify all of the items from one store ad at a time without needing to skip around.
This saves everyone time and makes the checkout process easier for everyone. As items are rung up, the correct prices can be verified so that the customer and the employee can be confident that the transaction is accurate. These three steps make it easy participate in one stop shopping.