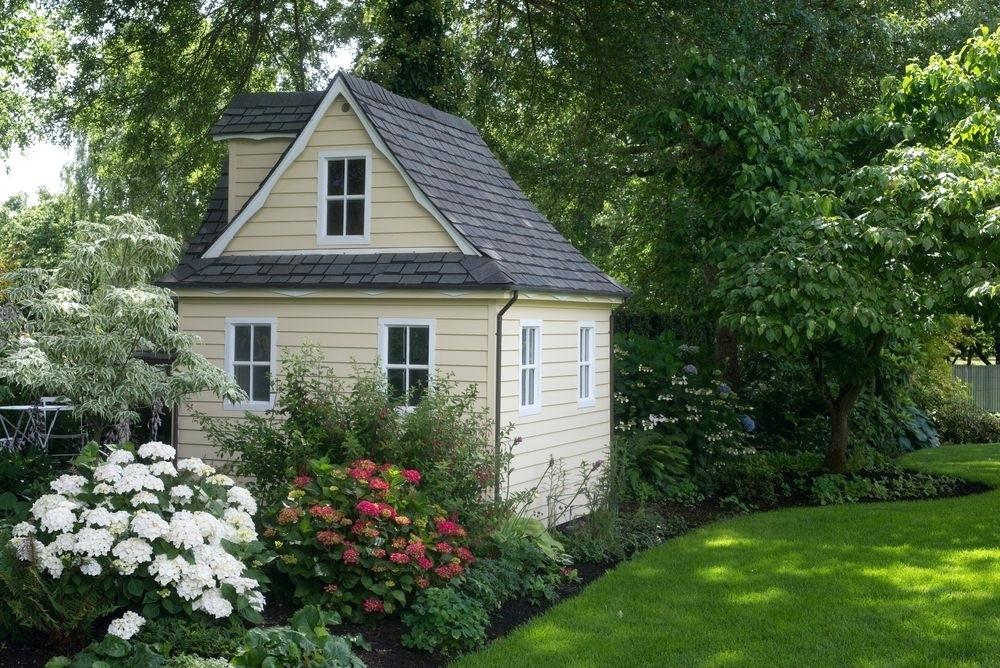 According to the U.S. Census Bureau, the average square footage of single family homes in the United States in 2009 was 2,629 square feet. The size of homes based on square footage according to the same source has been growing since 1960. Yet Wendy Koch, observed in her March 2009 USA Today article, "Americans Are Moving on Up to Smaller, Smarter Homes", that the square footage of new homes has started to shrink as Americans start to build better, not bigger. An offshoot of this overall shift towards smaller homes is the trendy tiny house construction and living movement.
Tumbleweed Green Construction Tiny House Plans
On the cutting edge of rising interest in micro house living is Jay Shafer's, Tumbleweed Tiny House Company. Since 1997, Jay states that he has "been living in houses smaller than some people's closets." Today Jay's company designs and market plans for tiny houses. Tumbleweed builds some of the smaller models but for the do-it-yourself types or those who wish to use a local building contractor, the company also sells the plans. In addition Jay travels around the country hosting two day seminars to educate the public on tiny house living and construction.
Tumbleweed tiny houses vary from 65 to 837 square feet. The smaller models that are available pre-built, are trailer mounted and can be towed behind most standard size cars and trucks. Prices for the pre-built homes start at $38,997. Construction costs for larger models based on Tumbleweed's plans average $100 to $200 per square foot.
Why Live in a Micro House?
Some like Jay Shafer are interested in tiny house living because of environmental concerns. Smaller homes simply have less impact on the environment, require less resources to build and maintain and less land on which to site them. For others cost is the driving factor. Due to economic circumstances or personal finance issues, they are simply looking for the least expensive housing option available. Finally, a few people after seeing a tiny house are attracted simply to the novelty of the idea.
Not everyone would be satisfied having a tiny house as a principal residence yet those looking for an affordable vacation home, guest house option or mother-in-law home addition could all be potential tiny house owners.
Advantages of Environmentally Friendly Small Homes
There are a number of advantages available for homeowners choosing tiny house living, beyond the benefits of the environment in general:
Lower investment than for a more conventional sized home
Smaller mortgage payments and faster mortgage pay-off
Lower upkeep costs
Lower heating and utility costs
Transportability in the case of the trailer mounted homes
Simple to build for those who would rather build their own home than use a builder
Many of these advantages would be very appealing to retirees and others living on fixed incomes. Even those with lower incomes can enjoy achieving the American dream of home ownership.
Tiny house living does seem more than just a passing fad. The owner of the Tiny House Blog claims that the site gets more than 2,500 hits per day. Yes, definitely small house living seems more accurately defined as a trend that appears to be picking up steam.