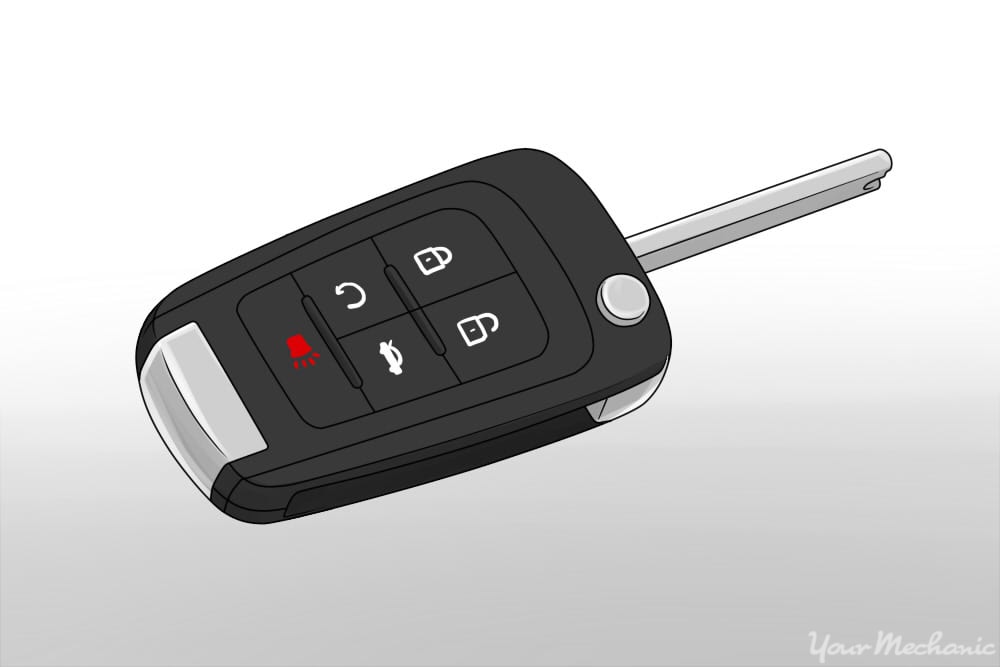 We carry so many keys to so many important locks. We lose so many keys, or lock them inside when we are outside. Why not do without keys entirely? Needless to say, this might save some of us a lot of grief.
Remote keyless entry is available for cars. This is not surprising in this technology age. However, this does not solve the problem of people misplacing or losing them. The situation still calls for locksmithing pros who have modern auto entry tools that will open the car with little or no damage.
Programming and Remote Keyless Entry
When a car owner needs to replace the remote and the key at the same time, there are two big problems. One is finding the programming procedure for the car, and the other is, getting the remotes immediately. Unfortunately, when a customer buys a car from a dealer, programming instructions for the remote are not provided.
However, many suppliers of remote keyless entry items do offer instructions and procedures for every remote sold. Needless to say, such a package of remote keyless entry information is invaluable to the lock-out specialist. Without such details, the locksmith would have to resort to forcible entry methods, or rods designed to gain entry to newer model cars.