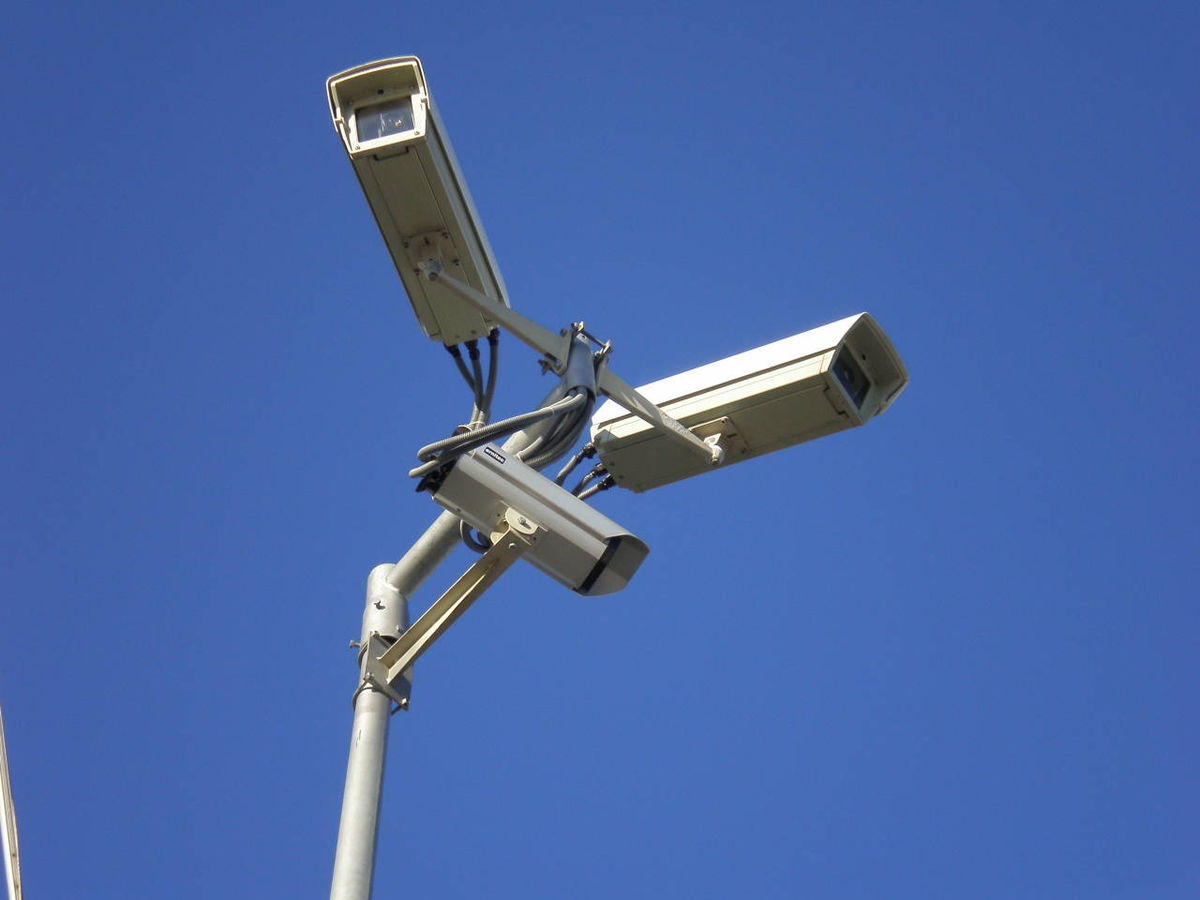 Surveillance is defined in the dictionary as "close observation by the police, etc.". More and more home owners are protecting their most precious valuables–their family–by having some sort of home security system installed. A very basic system will set off an alarm when a door or window is opened, and a call is automatically sent to the company who monitors your home.
For a large home with lots of windows and doors, or one with a cache of valuables, you will want something beyond the basic system. Once you begin thinking about adding infrared-beam sensors, floor-pad sensors, panic switches to automatically trip an alarm, glass-breakage detectors and strobe lights, you should think about speaking with a professional installer. A professional home security company can help you decide which services you need for the maximum protection of your home.
Surveillance So You Can Carry on about Your Business
It helps to know that your home is under 24 hour surveillance, and that if and when an alarm situation happens, the proper authorities will be notified immediately. This means that if an attempted burglary is in progress, and a door is pushed open or a window is broken, an alarm signal occurs. This alarm is then directed to the key panel, which in turn sends a signal to the monitoring customer center.
Once they receive a signal that there is something wrong, your phone lines will seize up and they will place a call to you to find out if you need further assistance. Many times it is a false alarm, and the system is accidentally tripped, which can cost you fines from your local fire department or police department. By calling you first, they know how to better serve you and when to call for assistance from your local authorities.