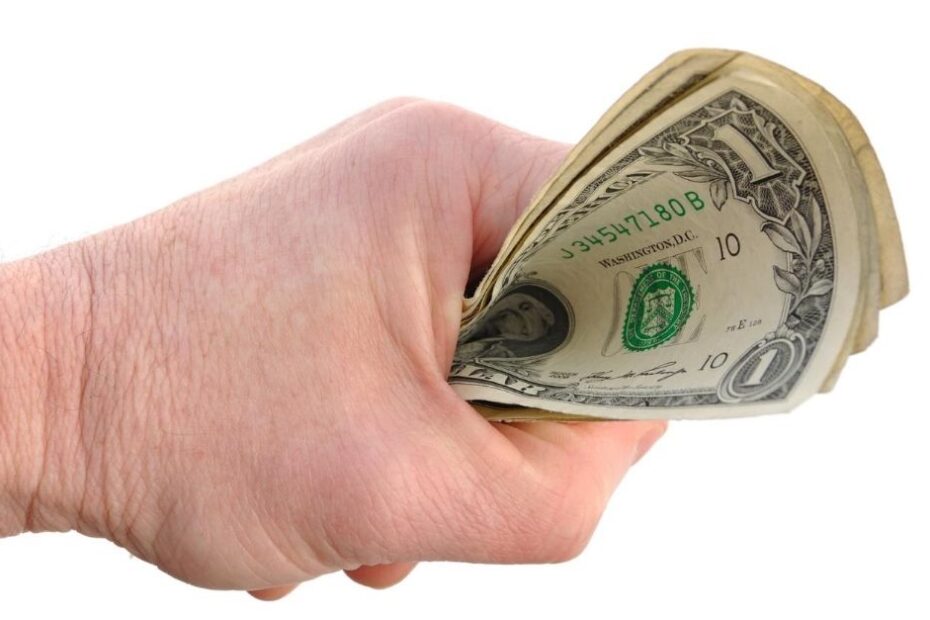 Are you thinking of having a second child, but worrying that you might not be able to cover the costs of another baby? Are you dissatisfied with your current job, but heavily rely on it to keep you alive? If your answer to all these questions is yes, you may be just as stumped as many other people.
In 1990, Amy Dacyczyn began compiling The Tightwad Gazette as a response to peoples' worries concerning money. Originally a graphic designer, she and her husband wanted the financial freedom to raise six children in her own pre-1900 New England farmhouse. They were able to achieve this dream, living a comfortable life with a family of eight. Amy was even able to give up work, with the family relying on an annual income of $30,000.
Reducing your household budget
The book is a compendium of a newsletter that Amy edited throughout the nineties. Along with tips for its readers, it mainly consists of clear and concise articles, with wit often woven into them. Their main purpose is to give practical guidance on slashing the household budget.
Saving on grocery bills
The author suggests that you begin your quest for financial freedom by starting a price book. It is a loose-leaf ring binder, with each page headed with an item you buy, like toothpaste, for example. Every time you purchase this item, you make a note of its price and supplier. Over time, you are able to form a directory that will help you determine the cheapest place to buy toothpaste—and everything else, too.
A thousand dollars an hour?
The price book is a good example of the author's whole philosophy: never underestimate the huge impact that small savings can make on your finances over time. On the surface, the price book seems like a lot of work for something with little return. However, she claims that five years after setting up this system, the initial few hours you invested could yield you an hourly 'wage' of $1,000 in saved money. Other strategies include how to plan major purchases, bulk buying, and a plethora of tips such as washing aluminium foil, reusing wrapping paper, and other money-saving recipes.
Debt as deprivation
The Tightwad Gazette is stuffed with novel and inspiring ideas. The Frugal Zealot—as Amy dubs herself—is the first to admit that this way of life takes time, effort, and the ability to think outside the box. However, she underlines the importance of having the right attitude. "Instead of it being a matter of wearing used clothes, maybe deprivation is having to work a second job you hate, or stress from a massive debt," Dacyczyn points out.
Although this book came long before the Internet, it does not have the outdated feel that much older "how-to" guides possess. This is because its main strength lies in its unique philosophy that will apply for as long as people need to manage their money.
Give Emergency Locksmiths Belfast a call on 02895-320646, or check out our website to learn about more money-saving tips.…