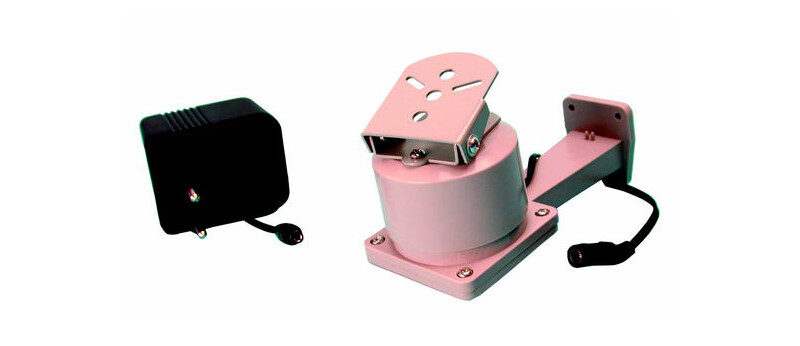 Surveillance—what does it really mean? It used to be a term reserved only for private detectives and the police. Its most common definition describes it as the systematic examination of air, surface, or subterranean areas via visual, electronic, or photographic means for the gathering of intelligence, among other purposes. However, with the introduction of video technology, surveillance grew to incorporate much more.
In the business world, private security options—such as surveillance equipment—are always looked into by both new and old business owners. To select the appropriate equipment for each business, it is important to have its needs thoroughly assessed. This is often done by close examination of the premises to get a clear idea of the exact type of surveillance equipment that would best suit each place's needs.
Ask important questions
When it comes to purchasing surveillance equipment, make sure to ask a few key questions. For places with thick walls, ask if receivers work for walls up to two feet thick. You may also want to ask if your own VCR can be used for recording. In addition, ask about cameras that work well in low light, such as infrared cameras, if night vision seems necessary. Lastly, make sure that the installation company is aware of the correct dimensions of the premises. This will help them recommend the right kind of camera.
These questions might not be the only ones that need answers. Don't be afraid to call Emergency Locksmith Belfast on 02895-320646 to have any and all questions about security surveillance answered.…